NANAIMO MINOR BASEBALL ASSOCIATION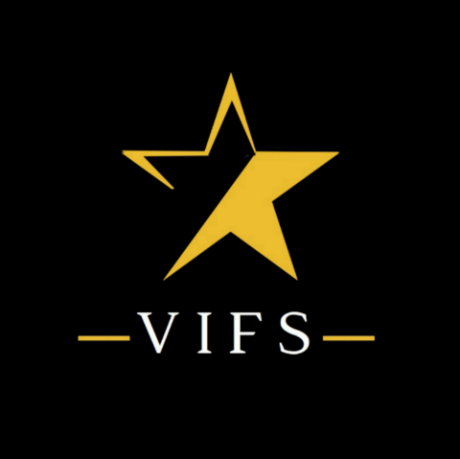 Van Isle Future Stars Summer Camp
presented by
Nanaimo Minor Baseball Association 

and 

World Baseball Experience
WE ARE BACK 2021!!
AUG 3 - 5 
AUG 10 - 12 
10am - 2pm each day!
$275
AGES 8-13
Includes ALL taxes and credit card fees!
NO DROP INs
Join us for this skill-based, FUN-damental and competitive games. This camp is for players age 8-13 that want to improve their overall baseball skills and have some fun doing it.
THE SCHEDULE
Check-In /Roll Call - After Day One parent can drop off.
Warm-Up/Stretch - Dynamic warm-up mixed w/static stretching.
Skills and Drills - Every day will be a different mix of defensive and offensive stations.
Lunch (BYOL)- Pass Out Baseball Cards for the Baseball Card Tourney on last day!
Games/Competitions - Afternoons will be a variety of baseball-related games and competitions.
SPECIAL BONUS!!!
All players will receive a video of their swing with Blast Motion metrics to see how they compare.
YES!!
THE 3rd ANNUAL VIFS BASEBALL CARD TOURNEY
WILL BE ON THE LAST DAY!
(Participation is optional)
PRIZES FOR THE TOP 3 PLACES!
...and maybe a little something for the "also rans"  ; )
---
THE INSTRUCTORS
The Lead Instructor and Camp Coordinator will be Nick Holmes, Head Coach for Nanaimo Minor Baseball. Nick has over 25 years experience coaching Youth, High School and Professional Baseball. (About Coach Holmes click here)
Coach Holmes will coordinate the camp schedule and oversee the rest of the coaching staff. Head Coaches for each team will have experience coaching at the Youth, High School, Collegiate, or Professional Level. Assistant Coaches will be current or former High School or College Players. 
THE FIELDS & BATTING CAGES
The fields will be the Serauxmen Fields (60ft and 70ft base paths) located at 840 Third St in Nanaimo. In addition, the newly constructed NMBA batting cage and bullpen at Serauxmen Fields will be utilized for hitting and pitching instruction.  
WHAT TO BRING?
Glove, Helmet, Bat, Cleats, Baseball Pants & Water Bottle.

Each player will receive a VIFS dri-fit camp t-shirt and hat.

Pack a lunch for each day. 
Any questions please contact: Camp Director Nick Holmes - info@coachnickholmes.com
AUG 3 - 5 
AUG 10 - 12 
10am - 2pm each day!
$275
AGES 8-13
Includes ALL taxes and credit card fees!
NO DROP INs
ROSTER SPOTS ARE LIMITED - SECURE YOURS NOW!!